These are unprecedented times.
After practicing "social distancing" for months, it felt like the world was falling from underneath our feet.
We had questions...
When can I hug my family again?
Is it safe to go to the grocery store?
Why are people hoarding essential products?
Will I lose my job?
Are we headed for an entire country-wide lockdown?
...When will life get back to normal?

The good news is that we mobilized as a country, and kept Canada safe. Our safety measures worked, and we flattened the curve! It is a proud moment for all Canadians.

Each day is met with new phases in restaurants and institutions re-opening. We weathered the storm and will come back stronger than ever!
Our stability, routines and livelihoods were shaken to the core.
There was a steady stream of news hitting us by the minute - tweets, text messages, Whatsapp forwards, news channels, etc... With so much information to process, it's difficult to trust it all.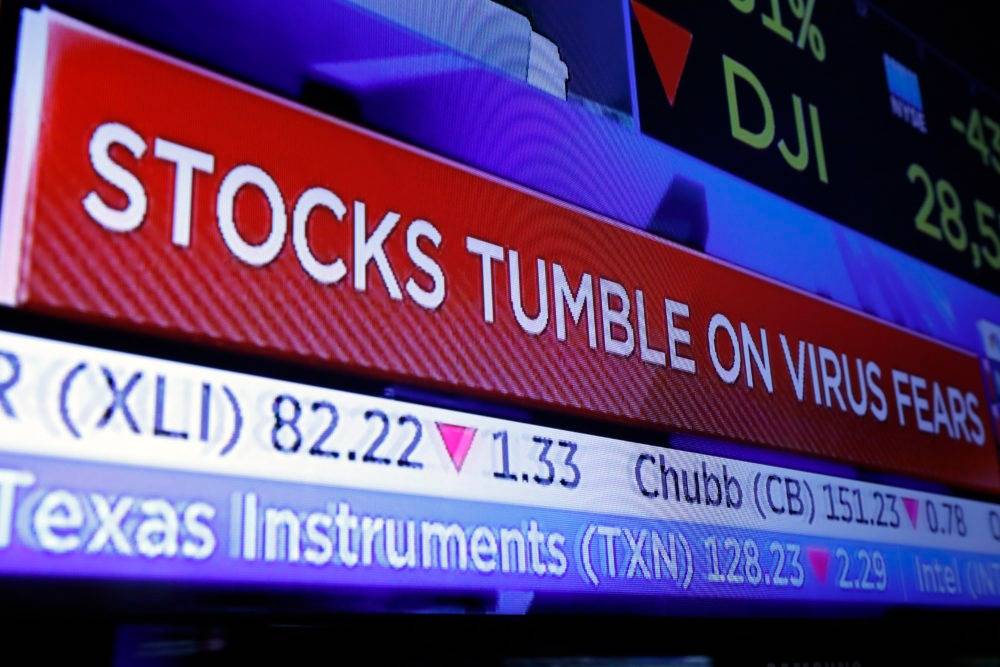 Still, in these times, we need comfort...
...something to quell our anxieties — and it needs to come from a trustworthy source. That's why we want to be as transparent as possible about our costs so that you can make an informed decision on purchasing a weighted blanket.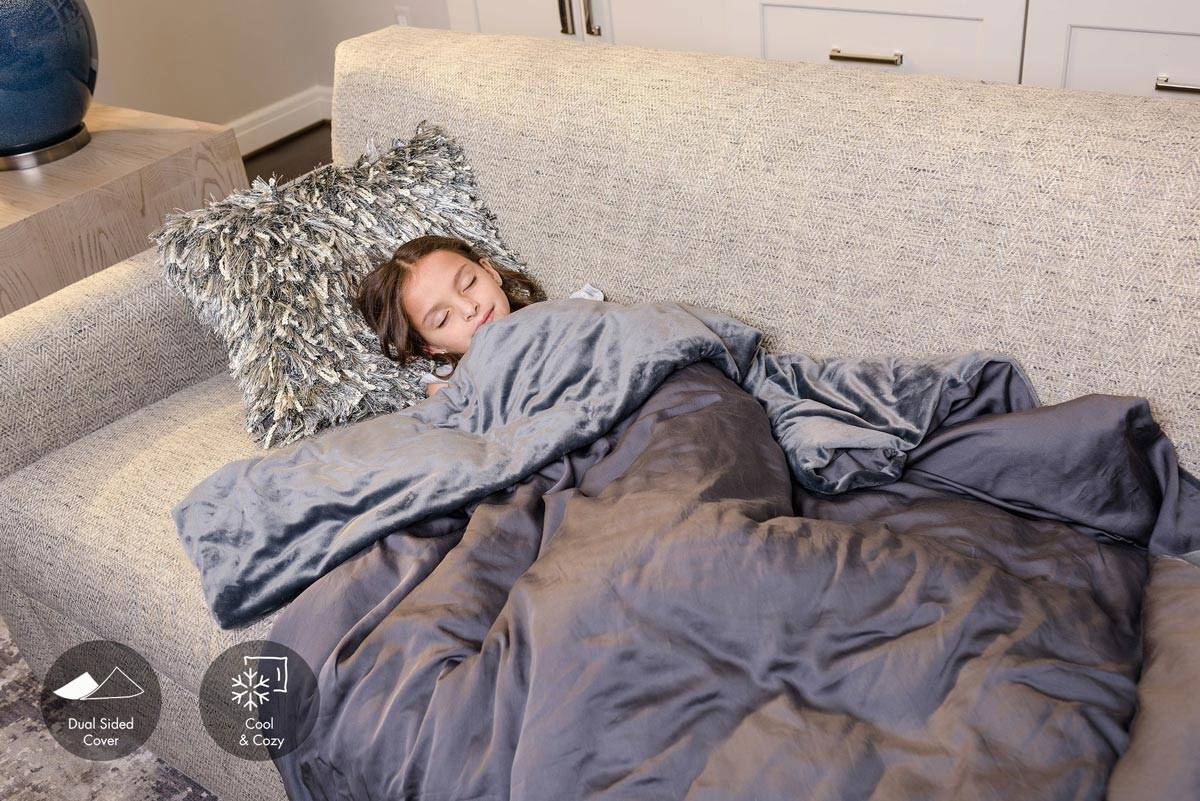 Here is a financial breakdown of our weighted blankets in $CDN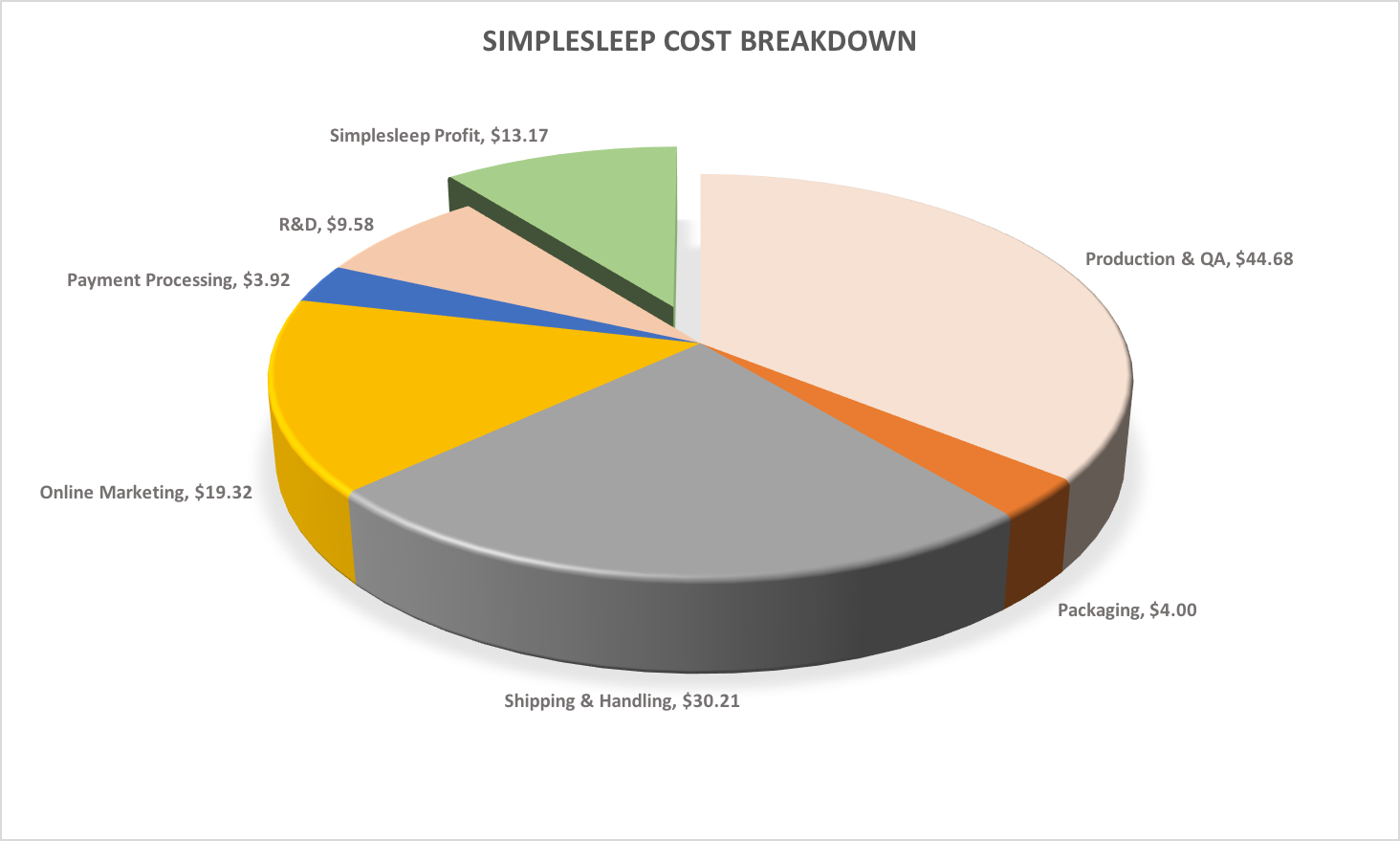 Production & QA
(Procuring fabrics, glass beads, sewing, inspection)
Shipping & Handling to customer (Canada-wide avg)

Online Marketing (Google/Facebook/Other)

Credit Card Payment Processing Fees

Simplesleep gross profit:

We are a nimble, lean & efficient company.
We do not carry large expenditures and we maintain very low overhead. After paying our staff and office expenses, we re-invest our profits into new inventory and product design.
Weighted blankets offer comfort. Warmth. Relief.
🇨🇦We want all Canadians to have a reprieve from the barrage of headlines that hit so fiercely every hour.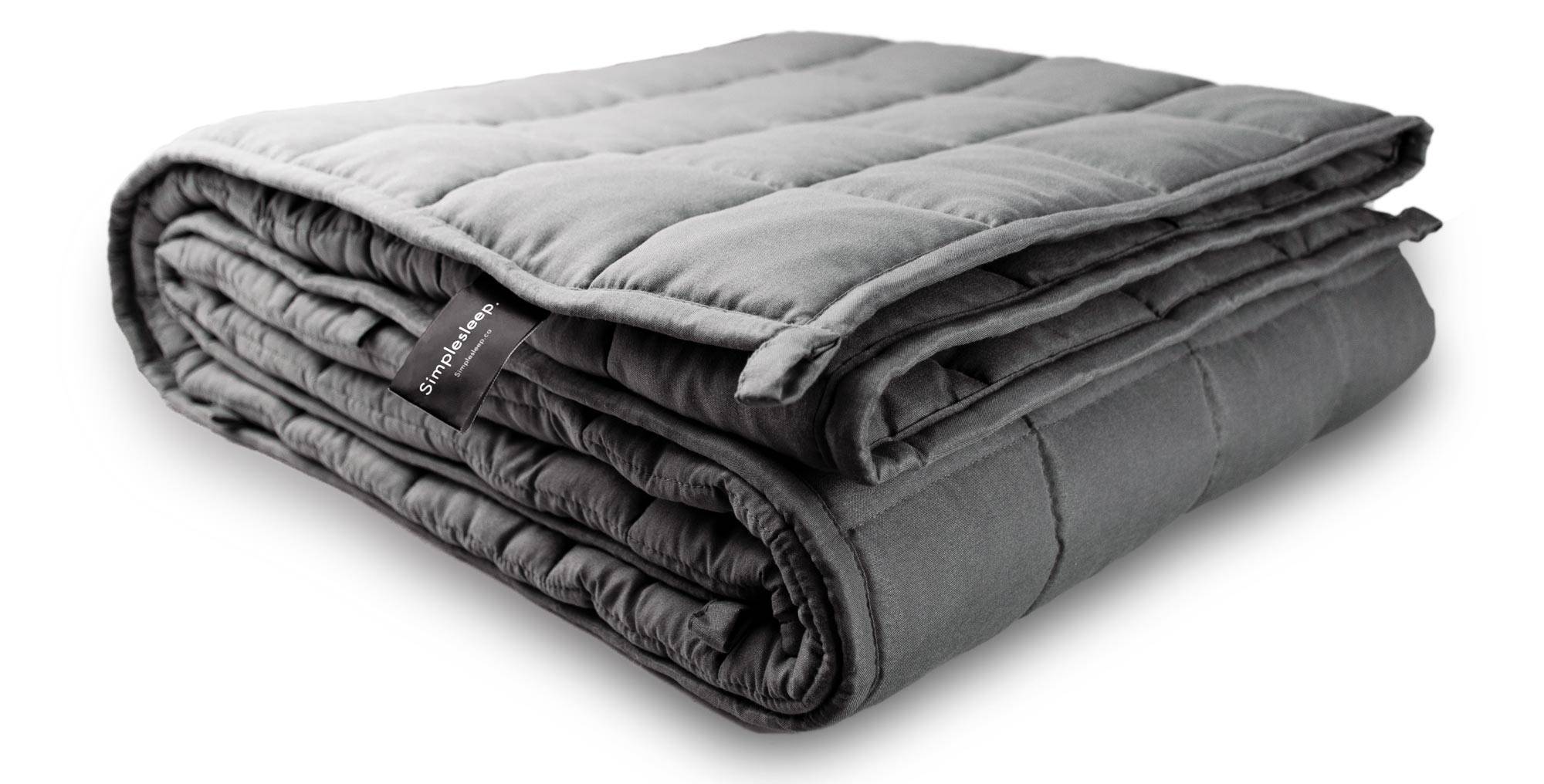 Please try our weighted blanket...
It comes with a 100 day guarantee. If it doesn't work for you, ship it back for a full refund of your purchase price.
Transparent, honest pricing.
That's Simplesleep's promise to you.

Get some rest, you deserve it.
We'll get through this together.
- The Team @ Simplesleep.ca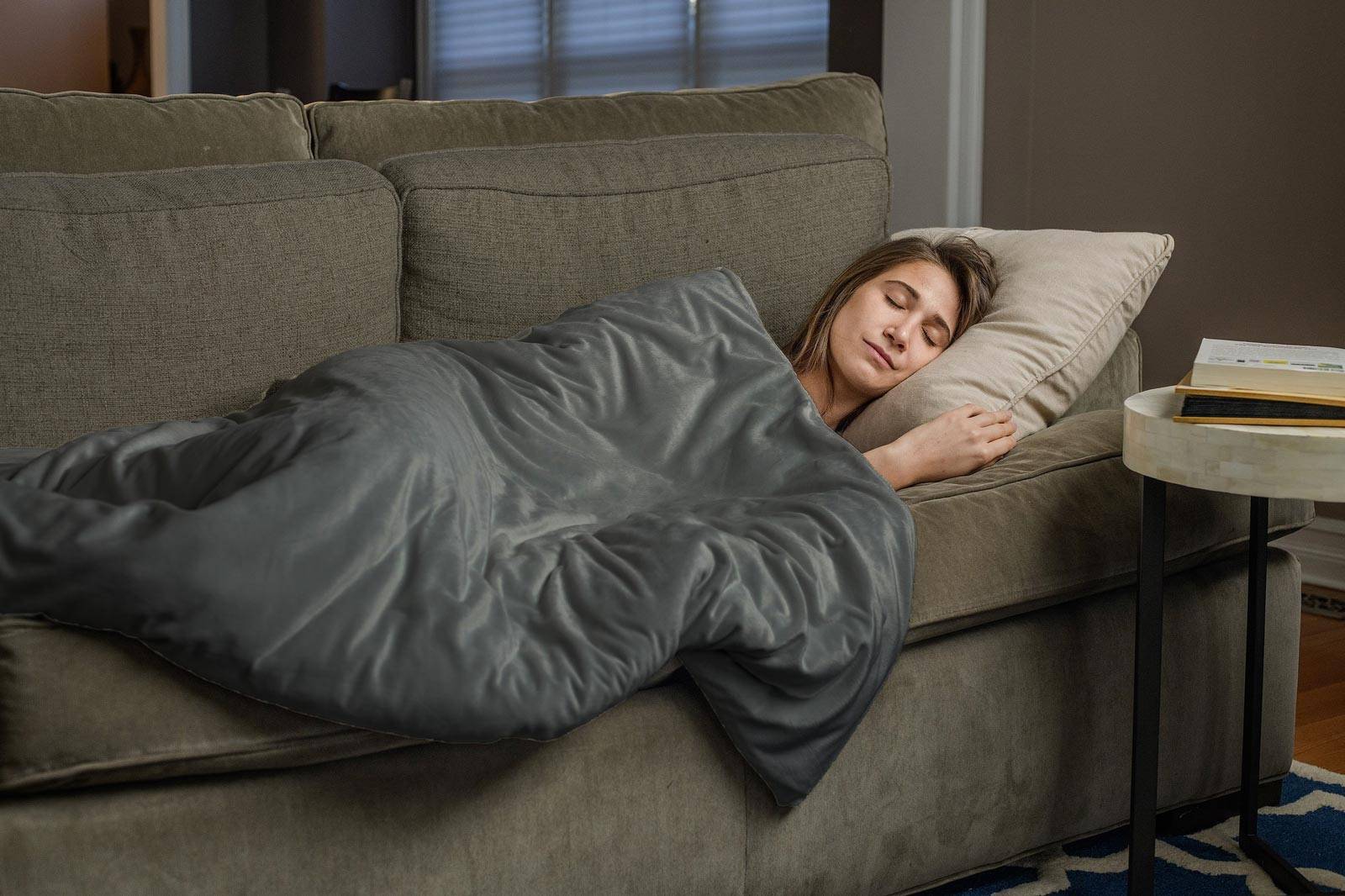 Liquid error (templates/page.gem-54873555083-template line 16): product form must be given a product
Your weighted blanket questions, answered.
What weighted blanket is right for me?
What size is the weighted blanket?
Twin: 48" x 78" (123cm x 198cm)

Rests on top of a Queen bed, and drapes over a Twin bed.
How do I wash my weighted blanket?
The Simplesleep weighted blanket (and outer removable cover) can be washed in your machine on a cool, gentle cycle with a small amount of liquid detergent.
Tumble dry on a cool setting until slightly damp, and hang to complete the drying process.

When can I expect my weighted blanket?
Once your order is placed, we ship it out from our Brampton, Ontario warehouse the same day if ordered before 12pm EST, otherwise, within 1 business day. We ship by Canada Post and UPS.
You will receive an email with your tracking number once processed, usually within 24 hours of placing your order.
Canada Post/UPS transit times:
ON, QC: 1 - 2 days
MB, SK, AB: 3 - 4 days
West Coast & Maritimes: 3 - 5 days

You will receive an email with your tracking number once processed, usually within 24 hours of placing your order.
Canada Post/UPS transit times:
ON, QC: 1 - 2 days
MB, SK, AB: 3 - 4 days
West Coast & Maritimes: 3 - 5 days

What makes Simplesleep different than other weighted blanket companies?
Simple answer: premium fabrics and low cost.
We offer an affordable Weighted Blanket, made for Canadians 🇨🇦
Simplesleep operates with one goal in mind: Help Canadians sleep better, without breaking the bank. We don't have a fancy, tech-y startup office in the city, and we don't have a very large team, but we do know this... 1 in 3 Canadians do not get enough sleep. And you shouldn't need to spend $250 to improve that.
Weighted blankets are simple products, and can be designed, manufactured and marketed at a reasonable cost. Our blankets do not come in a fancy box, and you won't find us releasing a Hollywood-esque commercial anytime soon, but you can be sure that you are getting a well-built, durable and comfortable therapeutic weighted blanket from Simplesleep.
For weight, Simplesleep weighted blankets use non-toxic, micro-rounded glass beads that have a diameter of 1mm. This is the optimal size of bead to keep the weight evenly distributed across the surface of your body. Glass beads are the best material for people with any type of auditory, sensory or physical sensitivities. They are quiet, making them ideal in a bedroom setting.
When we created the Duo Duvet Removable cover, we focused on versatility and functionality, instead of profitability. This cover allows you to experience the comfort of a Luxurious Sensory Plush Cover, while also featuring a smooth cooling microfibre on the reverse side. Sure, we could have created two different covers, but that would be an extra item for you to buy.
One thing we never sacrifice is quality. We're so confident in our product that we offer a 100-Night Trial. If you have any issues with your blanket, or if you just decide it's not for you, send it back for your full refund.

What is the return policy?
Once you receive your blanket, you have 100 nights to try it out.
The Simplesleep weighted blanket uses deep touch pressure stimulation to help you relax and drift to sleep. However, it can take some time for your body to completely adjust to your new weighted blanket.
We recommend that you ease into it by using it a few hours at a time (while watching TV, reading a book, etc...) before using it for a full nights rest.
We highly recommend you sleep with it for at least a week to give your body a chance to adjust. If for any reason you are not satisfied with the item, ship it back to us and we'll refund you 100% of your purchase price.